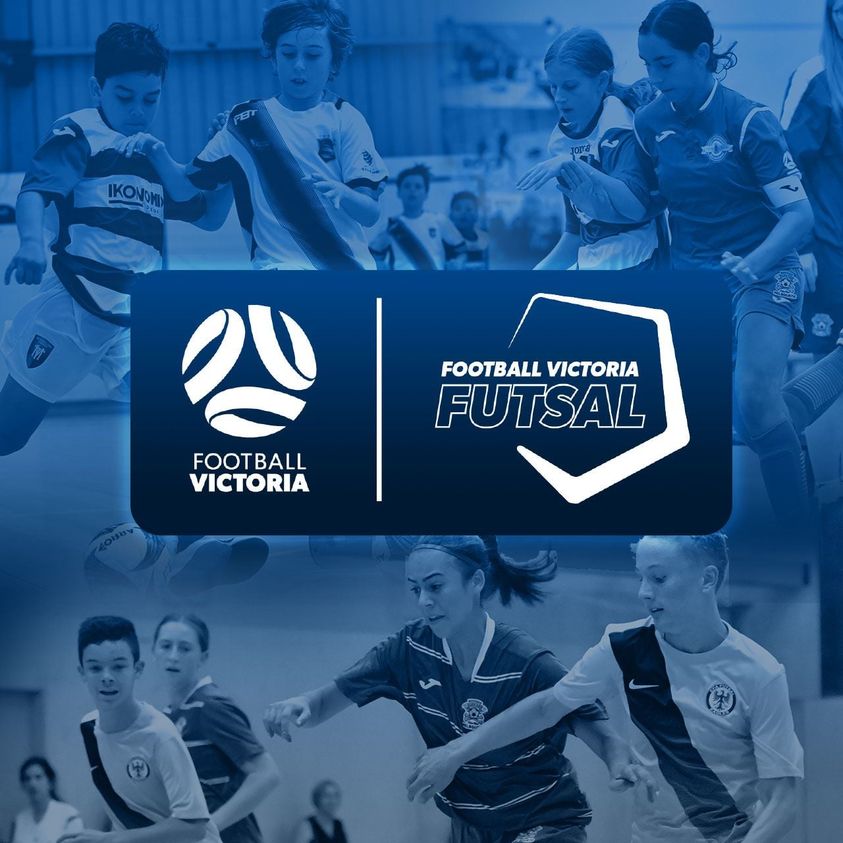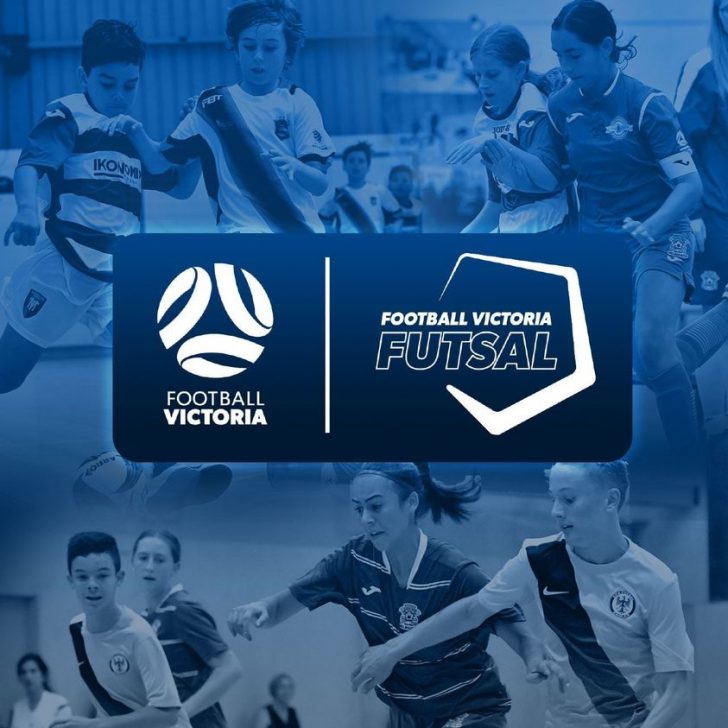 Estimated reading time:6 minutes, 49 seconds
Football Victoria today released news that they intend to take a leadership role in Australian futsal to drive the sport's development and commercial potential forward. You can read their press release below but we spoke today with Anthony Grima, their head of commercial and now head of futsal about their ambitions for futsal:
"We have looked at the impact of Covid on both the Futsal and Football economy. In addition to our internal review of Futsal completed in 2019, I consulted widely with my counterparts in other states of Australia and designed a program that meets both the current needs of Futsal here in Victoria and have allowed for flexibility and unification come time for when our national body establishes a national framework for Futsal and Beach Soccer in conjunction with the state member federations. Personally, it is my goal to ensure we can also lead the way and inspire the other states and Football Australia to reinvigorate Futsal and bring excitement back to the sport after being locked down for the past year due to Covid."
You can read more on this development below:
Football Victoria (FV) is today thrilled to announce the arrival of a new era for Futsal in Victoria, the only form of 'indoor football' or 'five-a-side' officially approved by FIFA and Football Australia.
With the game's health suffering from an absence of centralised direction in recent decades, FV is today stepping up its dedication to unite the sport and invest in the resources needed to govern Futsal in Victoria.
FV will lay the foundations of an aligned Futsal framework in coming months, where existing Futsal competition providers and Futsal clubs can "unite" with FV to develop the sport and deliver positive experiences for players, coaches and referees across the state.
At the national level, In Principle IV of the recently released XI Principles – for the future of Australian football, calls for the establishment of a national agenda for Futsal and Beach Soccer and to investigate the creation of new products to grow the game.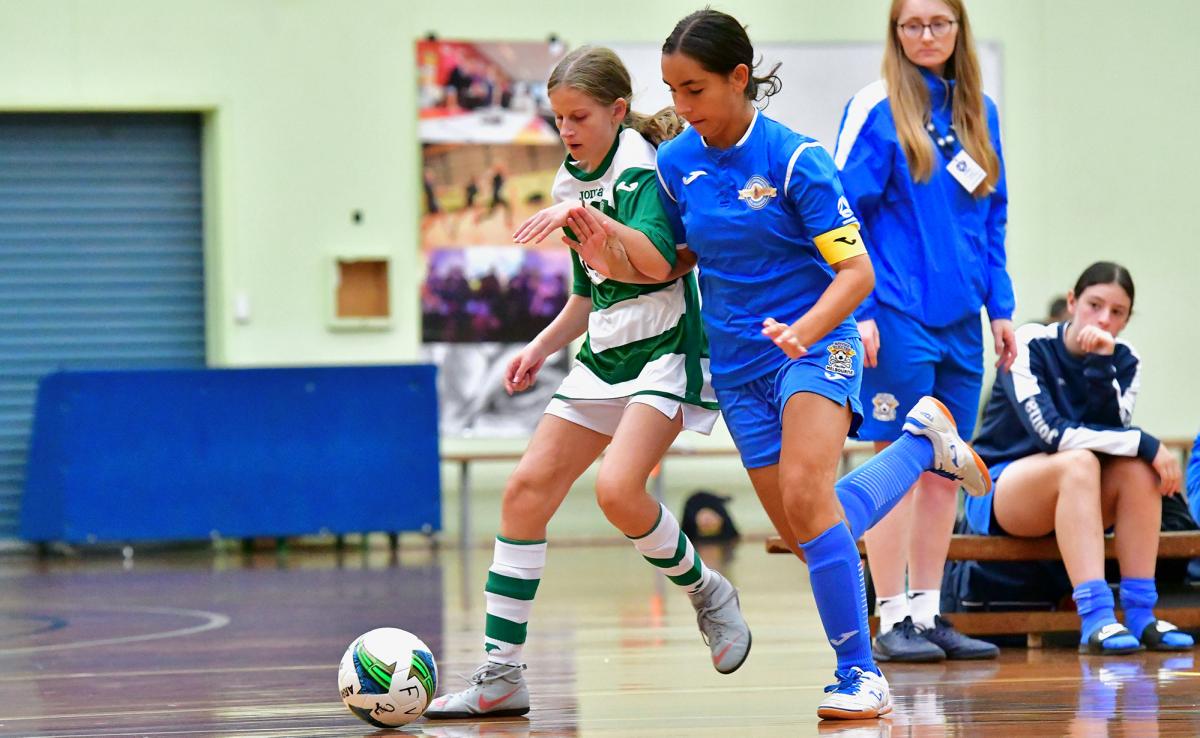 In 2019, FV took the first steps to reforming its approach to the sport with the organisation commissioning an independent review that uncovered multiple issues hindering Futsal's progress in Victoria. The onset of COVID-19 prevented the implementation of many recommendations until now.
FV President Kimon Taliadoros said the time was right to unite the game and for FV to take the lead.
"Historically, football's governing bodies have lacked certainty over what role they should play in Futsal and what leadership they should provide. But after extensive consultation with the game's stakeholders and a deeper understanding of best practice principles, it is clear that the sport must be aligned," he said.
"As such, the time has now come for FV, as the state's governing body for Football, to not only embrace Futsal but to lead it, govern it and unite it."
"We understand that there has been not only great division but also great confusion, going back many years. The only way forward from here is to establish a framework that brings everyone together and provides greater clarity to Futsal centres, facility operators, councils, clubs, referees, coaches and players.
"We are excited about the opportunities that Futsal will bring to the community under this new strategy, including how integral it is to achieving our overall target of 50/50 gender participation balance by 2027".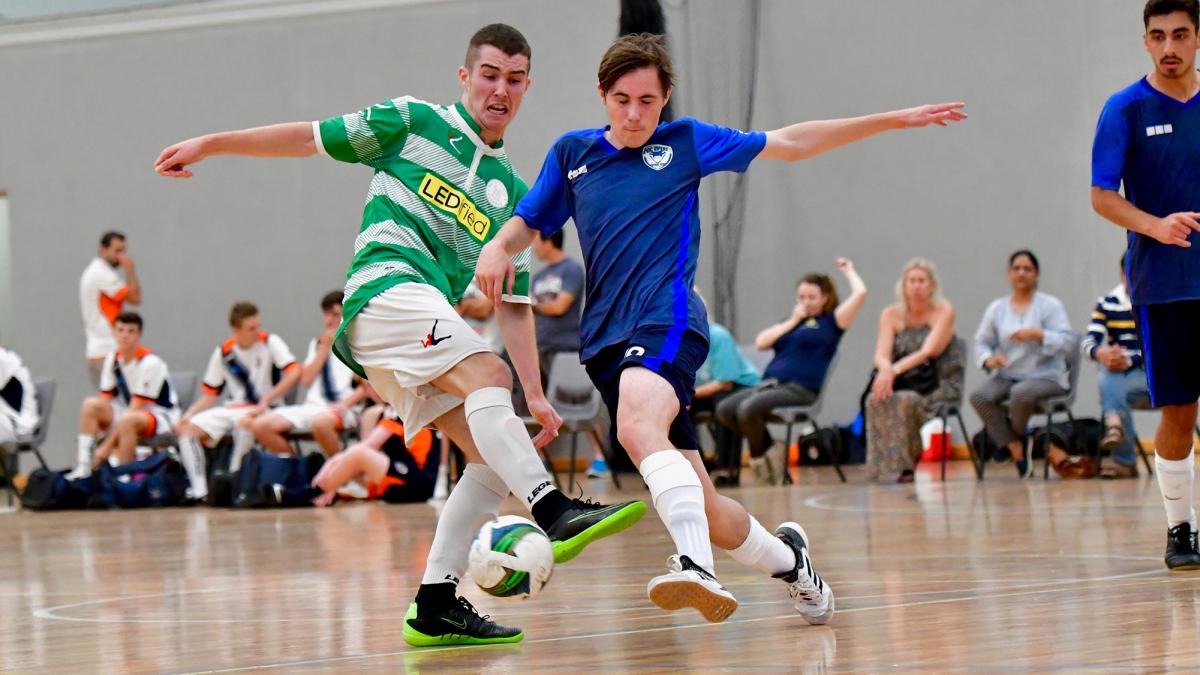 As part of these changes, Anthony Grima moves into the newly-created position of Head of Futsal, in addition to his existing role of Head of Commercial.
Anthony is not only an experienced football and futsal administrator but accomplished Futsal referee and player over two decades, in both Victoria and South Australia.
"As a governing body, we have to make a genuine commitment to provide Futsal with the kind of leadership that empowers this great sport to officially develop, grow and service even more participants than it does now," he said.
"There are approximately 40,000 players playing Futsal and 'Indoor Soccer' across metropolitan Melbourne and regional Victoria. They all need Futsal pitches to play on and competitions to participate in. We want to make sure we can partner with local councils and Futsal competition providers to ensure players, clubs, coaches and referees are provided with the best possible Futsal experiences, on and off the pitch."
"My own experience in Futsal has shown me that it is a sport with enormous appeal and potential. There are many amazing and dedicated individuals at the heart of the Futsal family here in Victoria and we now have a profound opportunity to work together for the good of the game and build something that will service the game for decades to come."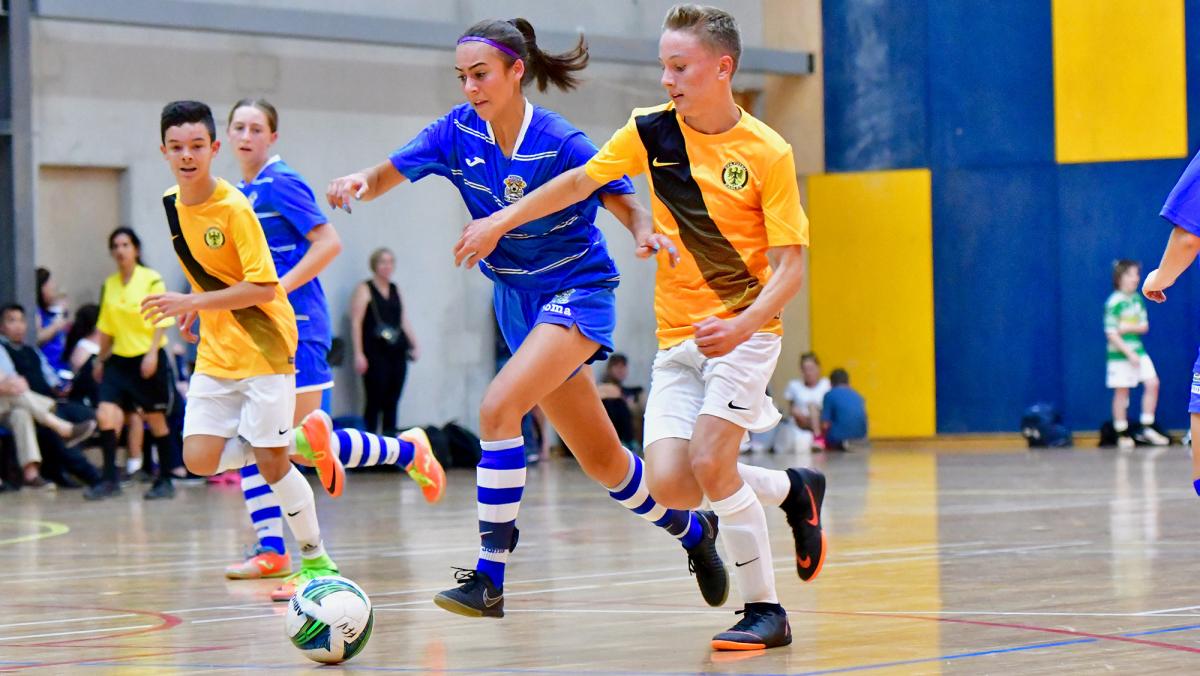 Prominent Futsal identity Peter Parthimos, CEO of 'Futsal Oz' and 'Series Futsal', praised FV's decision to step forward and lead the sport.
"This is clearly a development that will benefit the entire Futsal community. For many years, the providers, like us, have been left to promote the game themselves but the opportunity to help create a more formal structure underpinned by a unified vision is undeniably exciting," he said.
"We look forward to formally affiliating with Football Victoria. I know many other centres and Futsal clubs will follow suit and that's just such a positive step forward. It's been many years since we've had an opportunity to collaborate like this."
"If we all support each other and put the sport first, I believe we will put Victoria back on the map."
FV's Futsal Strategy will be to:
Formally recognise the sport of Futsal within Football Victoria's existing Strategic Plan 2019-2022 'FootbALLways' to facilitate its growth, including in schools and to foster the increase and development of players, coaches, referees, Futsal clubs and Futsal centres in the broader futsal pathway.
Provide Futsal competition providers and Futsal clubs with a genuine value proposition to partner with Football Victoria via a revamped affiliation and support program to grow and develop Futsal together as a unified Futsal community.
Integrate Futsal within the implementation of Football Victoria's current Facilities Strategy and advocate for increased and improved Futsal facilities with local, state and federal government for the benefit of all Futsal competition providers and Futsal clubs across Victoria.
FV's priorities will be highlighted by the delivery of premier Futsal events for the Victorian Futsal Community to participate in. This includes the FV State Futsal Championships, to be held in April 2021, Inter-School Futsal competitions and a premier 'F-League' competition for Victoria, for juniors and seniors, which will form the pathway to identify players, coaches and referees for Victorian representation at the Football Australia National Futsal Championships.
In the lead up to the 2022 Football Australia National Futsal Championships, all Victorian Futsal State Representative Squads will also be administered and managed directly by Football Victoria. Further, FV will hold both Futsal referee and coach education courses to officially accredit and upskill Futsal referees and coaches from February 2021.
FV Futsal Information Sessions
Information sessions will be held from February 2021 for Futsal competition providers, Futsal clubs, referees, coaches and local councils. Click here to register your interest to attend an information session.
New FV Futsal Website
The new FV Futsal website www.fvfutsal.com.au will be a reliable resource for the Futsal community and will be updated regularly with important information for clubs, centres, schools and local government authorities. A Futsal venue and club directory will also be established from February for Futsal players, coaches and referees to find a local centre or club to join.
You can read more articles about global futsal by going to the top navigation bar or click here
If you like this article and would like to keep updated on Futsal news, developments, etc then you can now follow Futsal Focus via Google News by following our page which will send you an alert as soon as we publish an article so please click here and follow us on Google.
You can also keep updated on Futsal news, developments, etc then please submit your email below in the Subscribe to Futsal Focus option.
Follow Futsal Focus by clicking on Facebook, Twitter, or Instagram or on the social media buttons on the website.