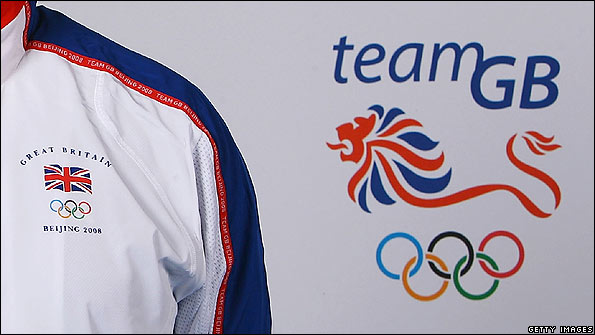 Estimated reading time:1 minute, 53 seconds
Last year, The FA announced cuts to futsal which resulted in the elite pathway and the national futsal team being cancelled, therefore, no longer taking part on the international stage. Since then there has been a #SaveFutsal movement, trying to force the FA to reverse their decision. However, a recent statement by the FA confirmed that despite the international team's players efforts to bring their national team back, the governing body is not going to, anytime soon.
Here is the FA's statement below: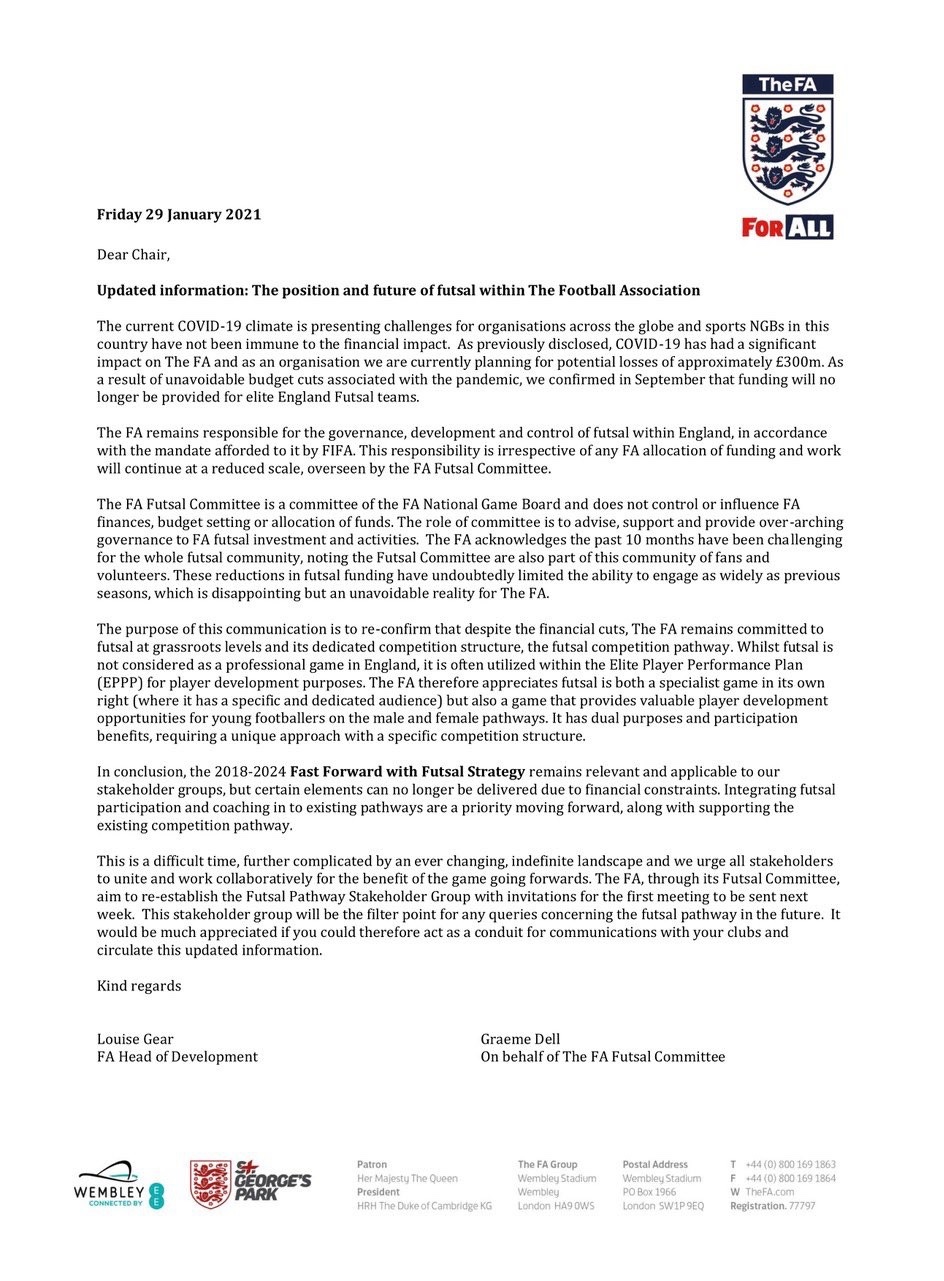 In this statement, however, the English FA says that 'it remains committed to grassroots futsal', then if this is the case, support a Team GB futsal team to compete at the next Youth Olympics in Senegal in 2026. Give the children who love this sport a goal to play for.
England were the only FA on the British Isles to previously have an u19 futsal team who competed in the UEFA Futsal U19 Euro qualifiers, now that this is gone, and the FA remain committed to grassroots futsal then why not support such a development as a Team GB at the youth olympics. It aligns with their player development goals, it shows their commitment to futsal at a grassroots level, but these kids need to dream, they need a goal, a platform to show their talent and love for their country, then the Youth Olympics is the perfect platform for this.
We are all sad to see the England national team go, but if it is not coming back then lets support the development of a Team GB Futsal for the Youth Olympics!!
You can read more articles about global futsal by going to the top navigation bar or click here
If you like this article and would like to keep updated on Futsal news, developments, etc then you can now follow Futsal Focus via Google News by following our page which will send you an alert as soon as we publish an article so please click here and follow us on Google.
You can also keep updated on Futsal news, developments, etc then please submit your email below in the Subscribe to Futsal Focus option.
Follow Futsal Focus by clicking on Facebook, Twitter, or Instagram or on the social media buttons on the website.