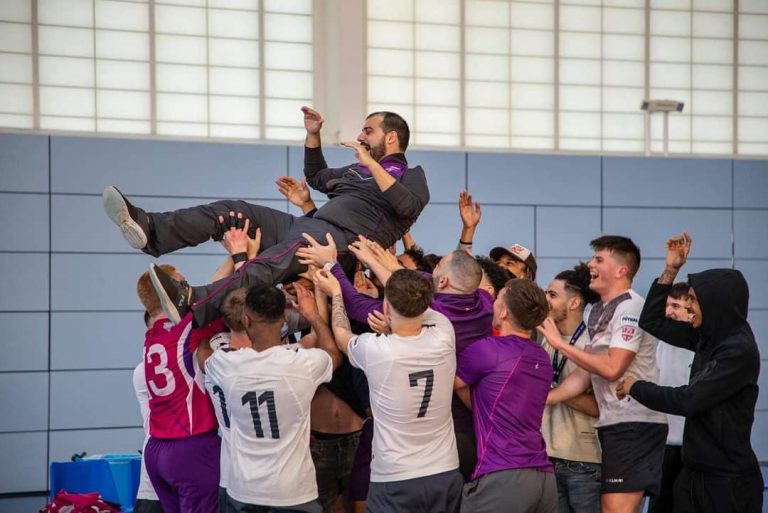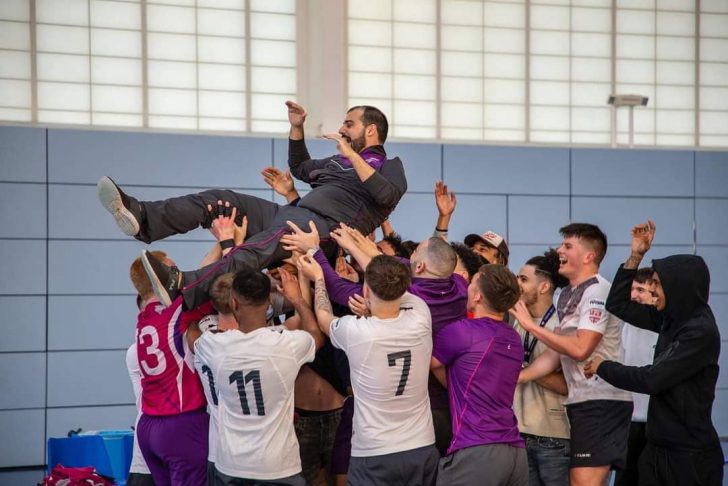 Estimated reading time:4 minutes, 18 seconds
Loughborough University Futsal represented Great Britain this summer at the European University Games in Lodz, Poland. With the absence of an English national team on the international stage, this tournament provided strong European competition for Loughborough who were semi-finalists in last season's NFS.
Loughborough Head Coach Joao Almeida has gained many admirers in the English game for his work with the students, developing not only one of the strongest sides in the National Futsal Series Tier 1 but also the champions in Tier 2, and in the BUCS competitions (British Universities and Sports Colleges) demonstrating the strength in depth of the squads at Loughborough under his stewardship.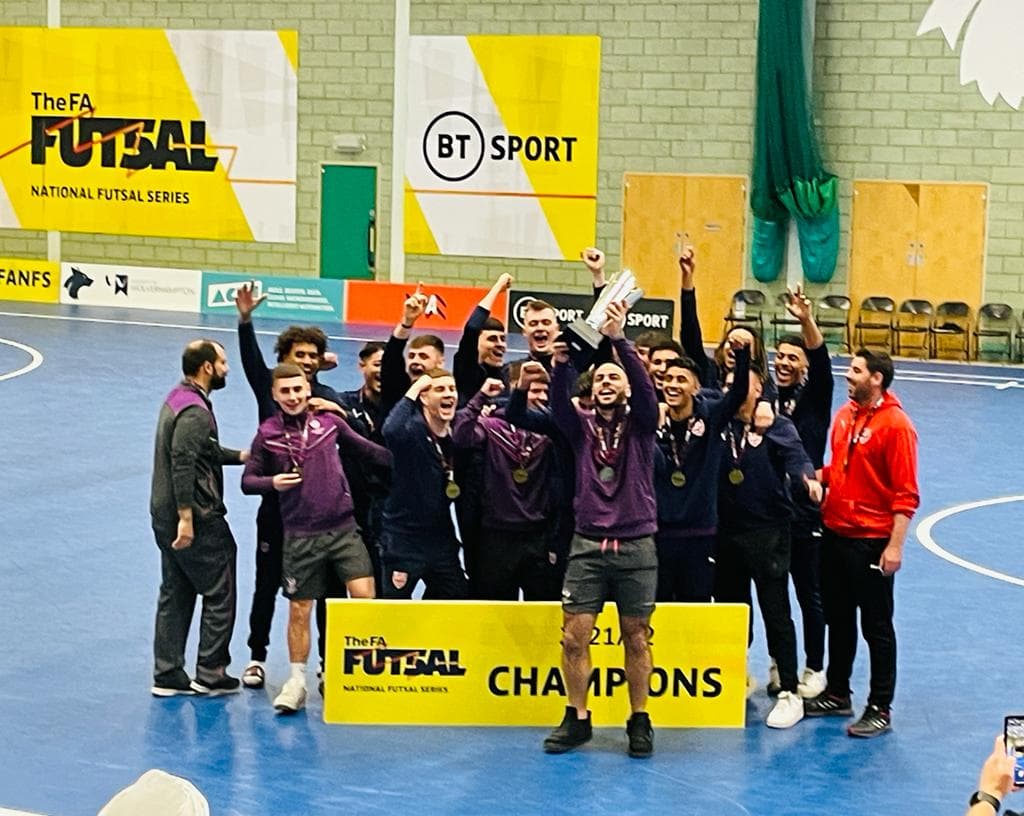 It was a blend of both squads that competed in the European tournament, which was part of a wider event across twenty different sports. As players had to self-fund their travel and accommodation, it was not possible to enter a team made up of entirely Tier 1 players. For some teams, this may have presented a problem but as Joao explained to me, with both teams regularly training together and working on the same playbook, there is a high degree of fluidity at Loughborough which made for seamless combinations of players from the first and second teams on the court. Meiwald and Hunter, however, were both notable absentees.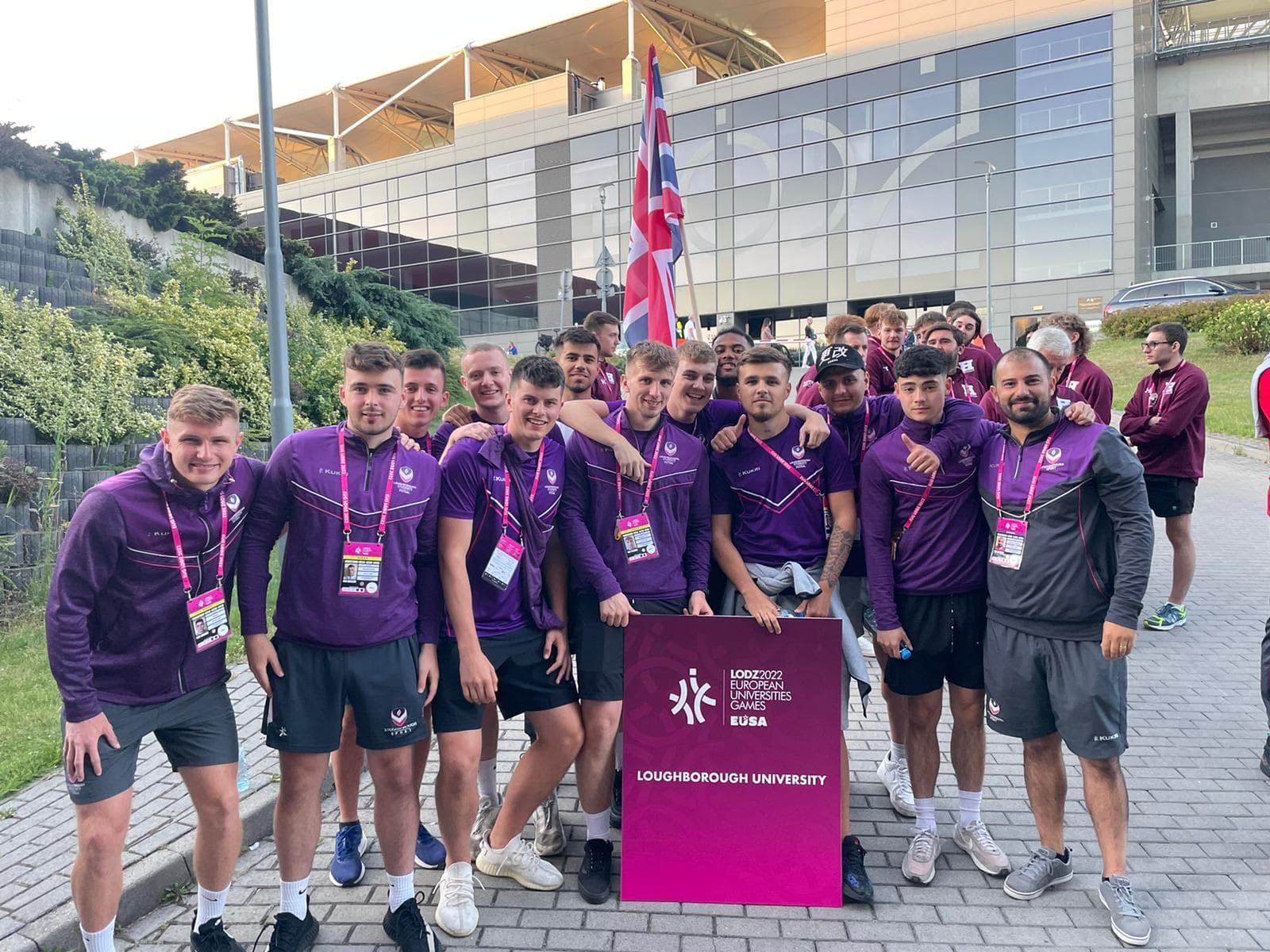 The competition was tough. Joao's assessment of the standards amongst the teams on show was that all of them would be competitive in Tier 1 of the NFS. Drawing one game against Eotvos Lorand from Hungary, Loughborough were edged out of the other two group games, going down 7-3 to Polish side Bydgoszcz and 6-4 to Reims Champagne Ardenne of France – both in tight contests.
This led to a play-off situation with Loughborough competing in the 9th – 16th overall place competition. Wins against Lausanne of Switzerland in the quarter-final and Hungarian side Debrecen in the semi-final set up the final for 9th overall place against the Czech Technical University Prague. Loughborough raced into a 3-goal lead with Kowalczyk and Tiago Santos finding the net. The Czech side fought back and pulled the score back to 3-2 in the second half, with a dramatic last-second equaliser to send the tie to penalties. Prague held their nerve, dispatching all their spot kicks as Loughborough faltered, missing two of their first four.
It left Loughborough with a very creditable 10th place finish which is the best achievement of any British university in the competition to date.
"The European University Sports Associations (EUSA) games is something I was pushing for us to be part of since I arrived at Loughborough. We can't be the best if we don't test ourselves against tough opposition. I wasn't expecting us to be as competitive as we were, the players and English Futsal deserve all the credit, and I am really proud of the way I finished my journey at Loughborough."
It was a fitting end to Joao Almeida's time with Loughborough. During the past five years, he has developed an impressive operation across two successful NFS squads, as well as dominating the BUCS championships, bringing with him an ethos of commitment and professionalism that has seen Loughborough match and compete with the top tier 1 sides. Almeida has moved on to take up a new and very different challenge, taking the reins of the national side in Lebanon. Despite the intention to take a one year gap, the Lebanon project caught his attention. Being a recognized nation with a futsal culture and in a national process to restart and improve, everything made sense to him, and now his goal is a place at the World Cup in 2024.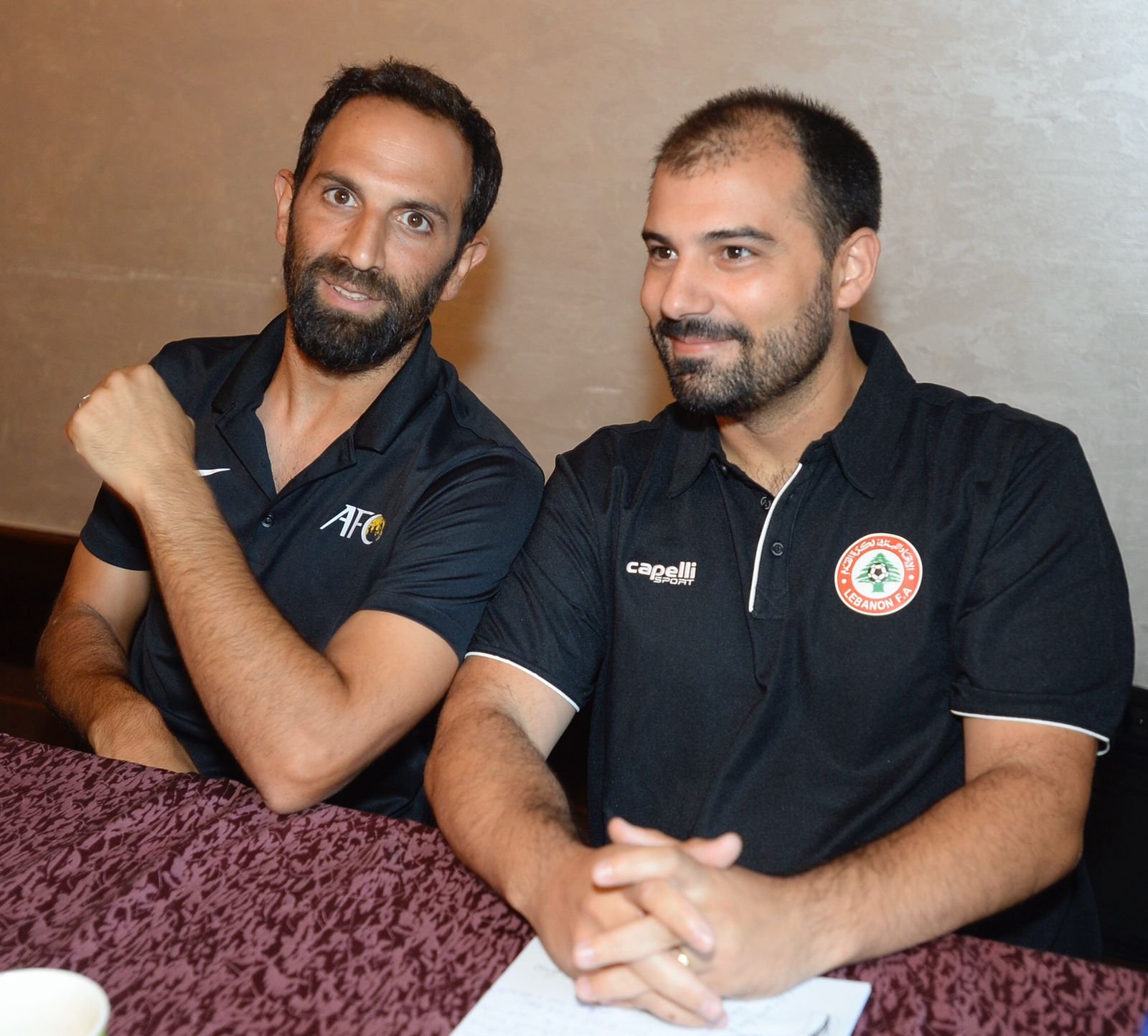 Joao looks back with pride and affection for the players he leaves behind. Reflecting on his time with Loughborough, Joao speaks of a group of young, committed players with an individual and collective desire to improve. More than this though, he will remember them as a group of good people who he will miss as much as they will surely all miss him.
Joao Almeida has left his mark not only on Loughborough University Futsal but also on the game of futsal in England. We all wish him every success with his new venture on the international stage.
Author
Isaac Barrington is a journalist for Futsal Focus and Football Match Commentator. He is also a futsal player in the FA National Futsal Series for Birmingham WLV Futsal and was the BBC's Young Commentator Of The Year in 2017!
You can read more articles about English futsal in the domestic section by going to the top navigation bar or by clicking here
If you like this article and would like to keep updated on Futsal news, developments, etc then you can now follow Futsal Focus via Google News by following our page which will send you an alert as soon as we publish an article so please click here and follow us on Google.
You can also keep updated on Futsal news, developments, etc then please submit your email below in the Subscribe to Futsal Focus option.
Follow Futsal Focus by clicking on Facebook, Twitter, or Instagram or on the social media buttons on the website.