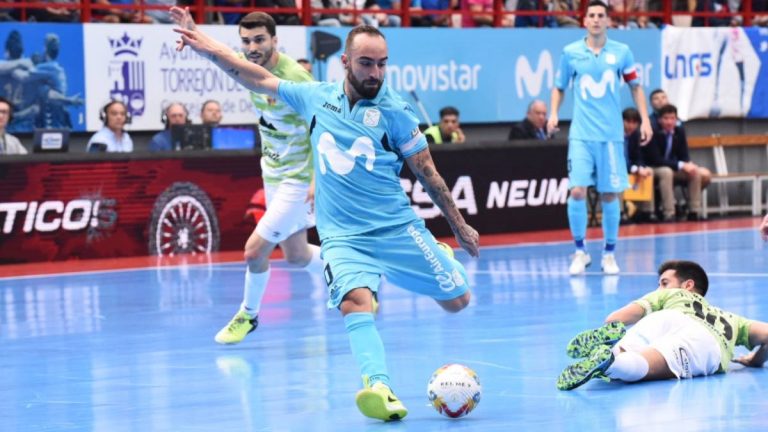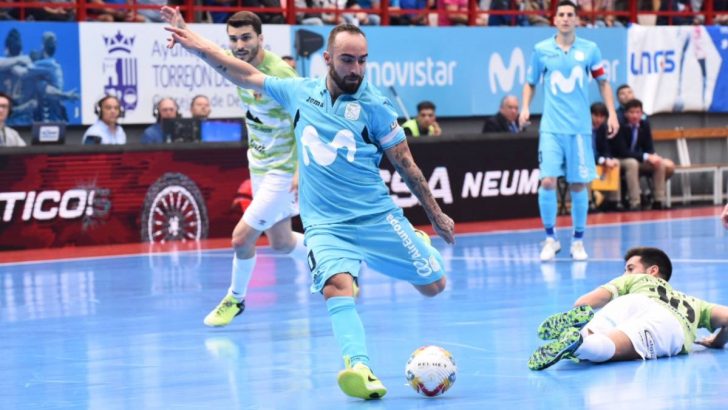 Estimated reading time:1 minute, 19 seconds
World-renowned Futsal legend Ricardinho has announced that he will not renew his contract at the end of the season and will leave Inter Movistar.
He still doesn't know where he will continue his career next season but no doubt there will be clubs across the world fighting for his signature as it will come at zero cost to the successful club.
After 7 years at Inter Movistar, Ricardinho won 5 Best Players in the World, won 5 consecutive leagues, 2 Champions Leagues (Known then as the UEFA Futsal Cup), 3 Spanish Cups, 2 Super Cups and 1 Copa Del Rey.
"I think it's time to move on to a new challenge, I need to get even more motivated. I've always been a fighter, I've always been adventurous, "said the 34-year-old Portuguese international
"I won't hang up my boots yet, many years to go. I know there are still a lot of people in a hurry but I still have many years to play. "A decision that the player had already stated in an interview.
Ricardinho moved from Miramar to Benfica in 2003 and stayed in Luz until 2009. He then spent time at Nagoya Oceans (Japan), CSKA Moscow (Russia) and Inter Movistar (Spain).
If you like the information provided, you can read more articles about domestic futsal by going to the top navigation bar or
click here