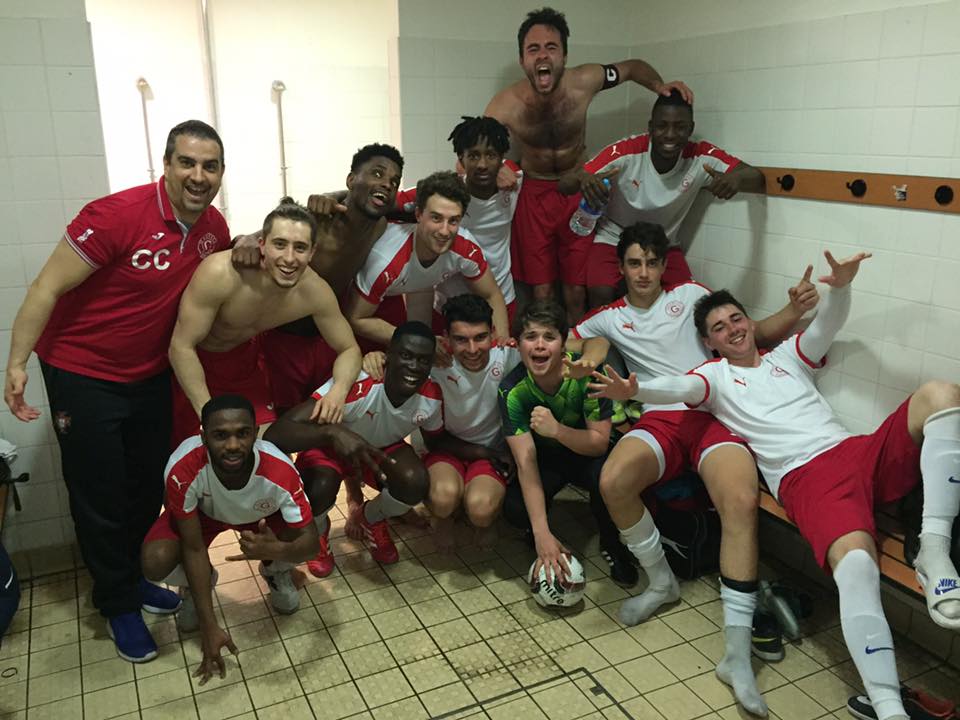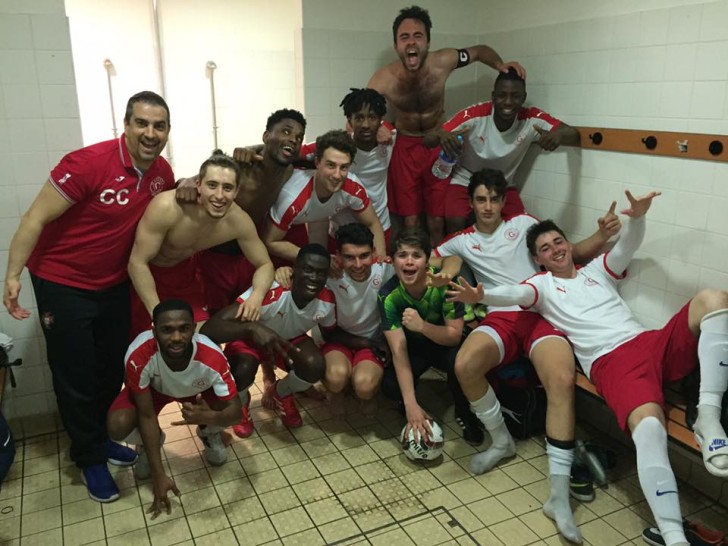 Estimated reading time:2 minutes, 44 seconds
In a perfect match, we won 4-0 and are now we are in the grand finals of the FA Futsal Super League.We left Birmingham with a 8-4 loss and a very difficult task to complete if we wanted to go through to the finals. But today everything worked well. Every part of the plan worked to perfection
With the youngest squad in English Futsal Genesis Futsal Club pulled off a memorable victory for the club. Genesis went into their second leg match against Birmingham knowing they had a difficult task ahead of them after losing the first leg 8-4. However, this young group has a never say die attitude and they went into the match still believing that they could pull off the impossible against a team that were undefeated throughout the season until now as Genesis secured their place in the FA National Futsal Super League Finals with a 4-0 victory. After the match, Genesis coaches Carlos Filipe Codinha and Trevor Tamatave posted:
Carlos Filipe Codinha:
"WE DID IT AGAIN!!!"
"In a perfect match, we won 4-0 and are now in the grand finals of the Super League.We left Birmingham with a 8-4 loss and a very difficult task to complete if we wanted to go through to the finals. But today everything worked well. Every part of the plan worked to perfection, the Flying Keeper starting a minute 3, the changes of rhythm, the goal in the first half and even the last push in the final 2 minutes. Perfect! If the plan worked was because of the flawless execution of our team. Calm, relaxed and cerebral, the players knew what to do…. and they did it!!! This victory proved the character of these players. Their indomitable spirit and ambition…"
Trevor Tamatave:
"Today was an excellent day! The weather was great and Genesis Futsal Club again pulled off the amazing by winning against all odds. We beat Birmingham Futsal Club 4-0 to go through to The Grand Finals of The FA National Futsal Super League. I am still stunned and speechless that we won today. To beat the North Champions, who had won all their league games without defeat this season, was remarkable. Again I need to reaffirm that the players this season are extraordinary. Very proud of all the players and also Carlos Filipe Codinha for believing and not giving up today. Today performance was achieved by being calm, focus and having the self-belief of winning. Winning in Futsal by not conceding against a strong team is something special. There are special people and players at Genesis and i am very lucky to have these group of players. Well done to all today, you have achieved something special today by reaching the Grand Finals. Let's continue believing in the impossible, anything is possible!"
If you like the information provided, you can read more about domestic Futsal by going to the top bar navigation or click here
If you like this article and would like to keep updated on Futsal news, developments etc then please submit your email below in the Newsletter section or by clicking on the Subscribe to Futsal Focus option on the header.
Follow Futsal Focus by clicking on Facebook, Twitter or Instagram or on the social media buttons on the right sidebar.